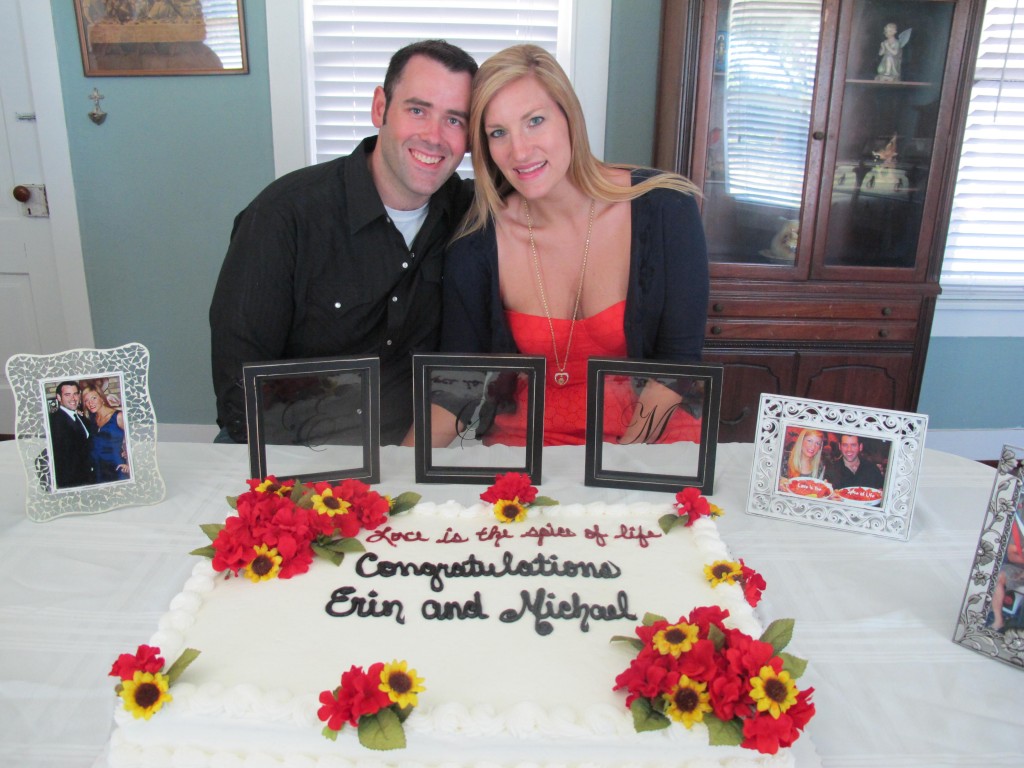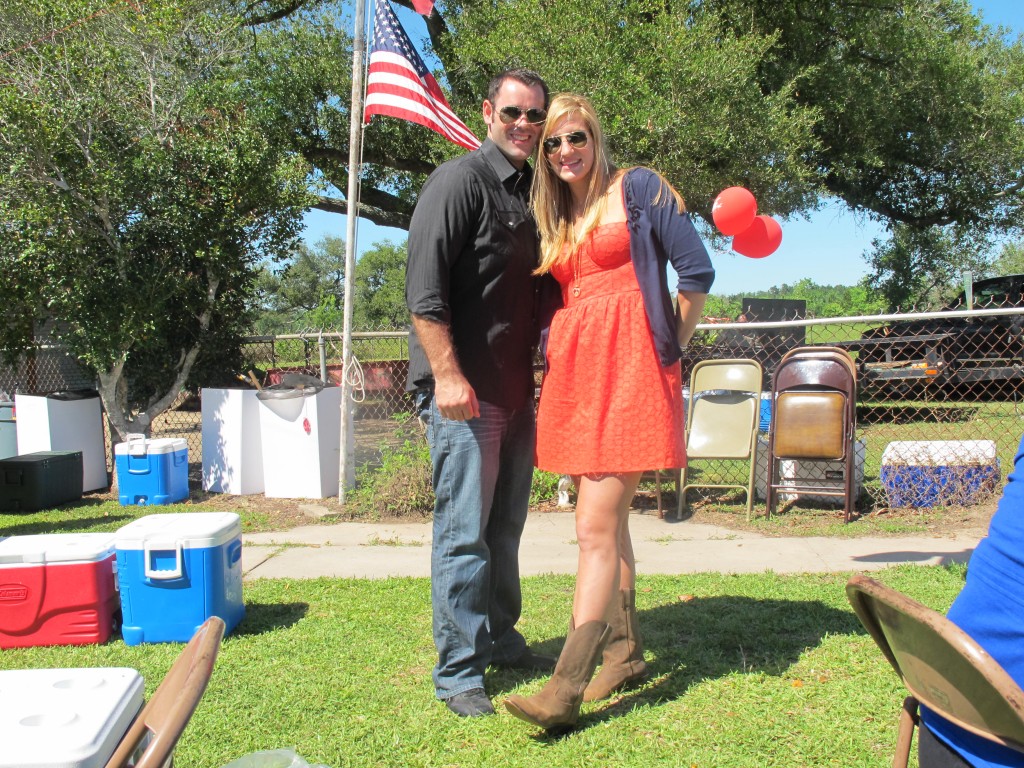 For the last few years Rusty and I have not been home for crawfish season…..well, not this year!!  We are spending this cruising season planning a wedding.  Erin, my youngest, got engaged at Christmas and that changed everything.  We spent the first quarter of this year getting SYL home from Brunswick, Ga.  She is comfortably docked at Bayland Marina in Baytown.  Bayland just reopened after being destroyed by Ike. There are some issues so we may or may not make this our home for this season.
But on to important stuff.  When deciding what kind of engagement party to give Erin and Michael it took about 3 seconds to decide on a Crawfish Boil.  We had the party Saturday and it was great fun.  A dear friend of mine allowed us to hold the event at her families historical home which was built in 1852 and has been lovingly maintained by the Broussard Family.  It is like taking a step back in time. You walk into the home and it is like they just stepped out for a moment.  We had the boil on the grounds.  Two days before the party the forecast was bleak.  40% chance of rain Friday night, 80% on Saturday ( the day of the party) and 40% Sunday.  I had a lot of prayer request out there and God was faithful…..we had beautiful weather…..a bit windy, but bright and sunny.  Erin's dad got the crawfish from a local restaurant called Juju's and it was delicious!
I am now back on SYL and plan on spending this week getting settled in.  No major wedding planning for a week….:)
Sea Yawl Later!!
Linda